Whether you are looking to relocate or searching for the perfect vacation destination, LongandFoster.com provides insight into hundreds of communities from South Carolina to New Jersey. Long & Foster's community pages offers the inside scoop from local favorite restaurants, historic monuments and commute details to transportation of choice.
What were the most popular communities that were searched on our website so far this year? People were looking in a variety of places – from cities and lakes to small towns and the mountains.
Here is a look at the top 10 most viewed communities on LongandFoster.com in the first half of 2023.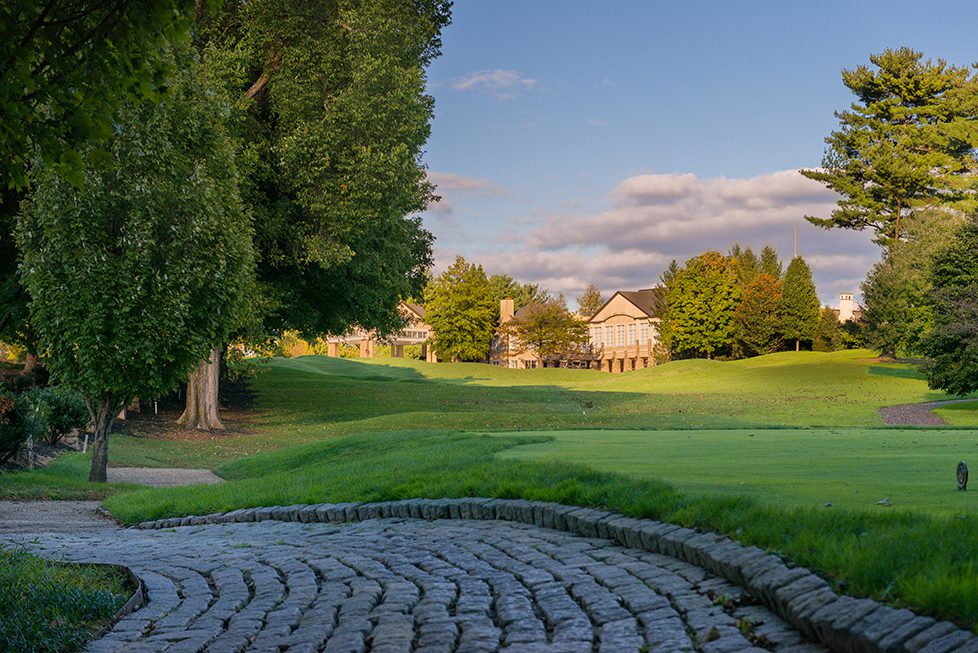 Located about 14 miles northwest of Washington, D.C., Potomac has predominantly large single-family homes with expansive lawns. Most of the homes were built in the 1950s and much of the architecture resembles the popular "villa" style or French Chateau feel. People living in Potomac have easy access to some of the area's best outdoor recreation.
2. Lake-Anna, Beaverdam, Virginia.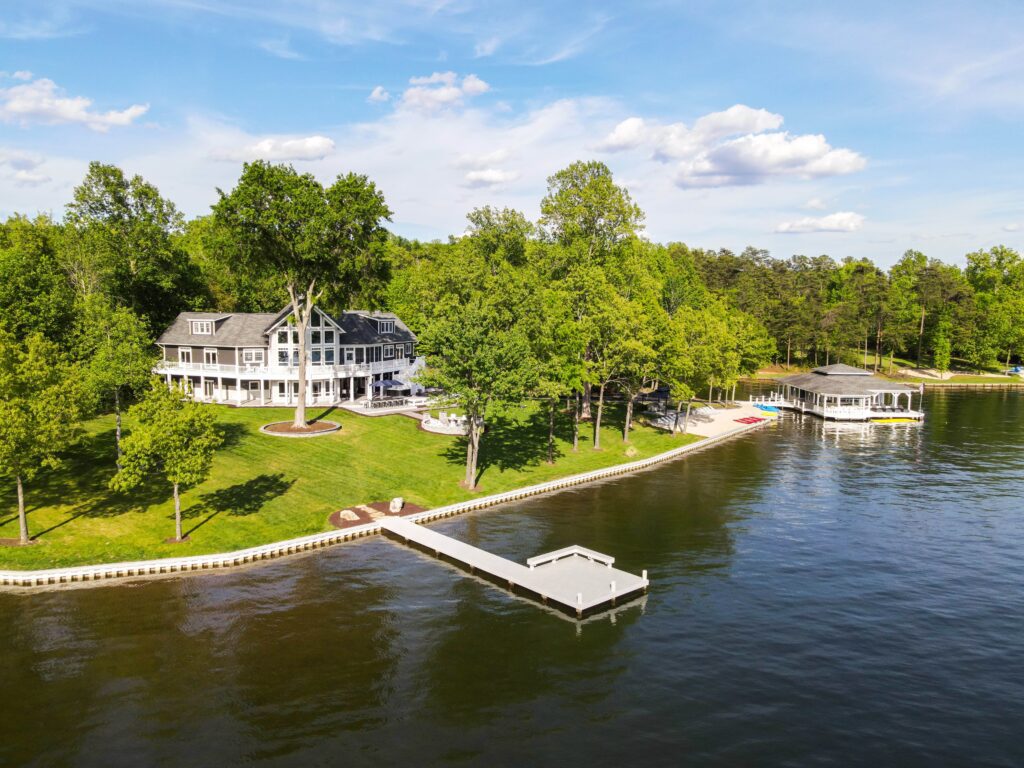 Centered around a 13,000-acre lake, located about 70 miles south of Washington D.C., Lake Anna is an area of natural beauty and a peaceful place to call home. With its wildlife-filled state park, 15 miles of hiking trails, wineries, and a host of outdoor activities, there's plenty to keep you entertained.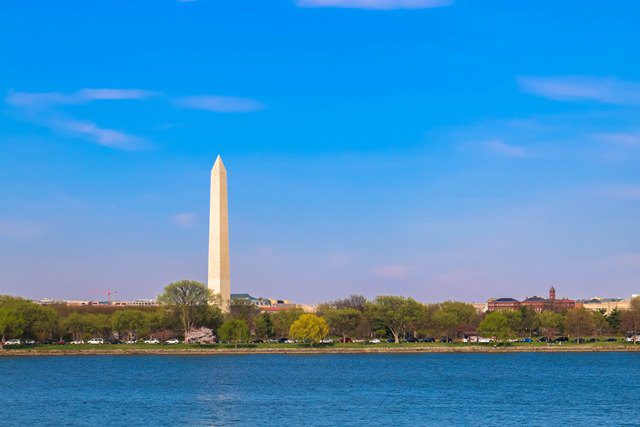 The nation's capital, Washington, D.C., is home to the government, popular attractions, iconic landmarks and amazing restaurants – making it home to people of many different backgrounds. D.C.'s numerous parks, cafés, breweries and sports and entertainment venues create an energetic and fun vibe.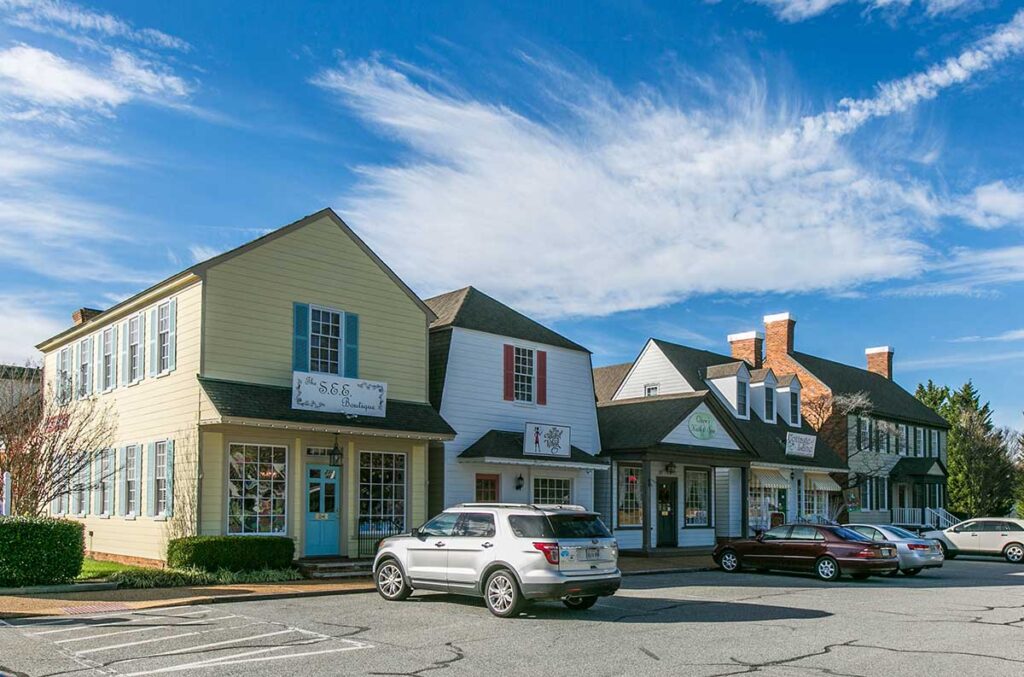 Midlothian is a village just 14 miles west of Richmond, known for its proud coal mining and railroad history, old churches, and unique shops. Today, the Midlothian neighborhood is an upscale commercial and residential community that combines historical ambiance with modern amenities.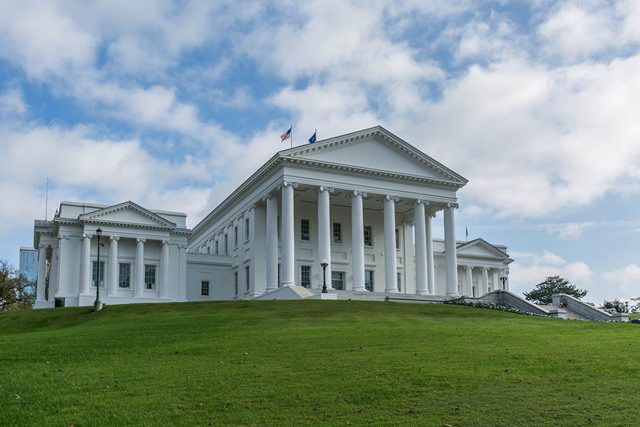 Virginia's capital, Richmond, is located in the central part of the state. Its many historical sites and museums have classical architectural themes mingled with contemporary designs. There are plenty of public and private schools as well as numerous universities and an abundance of restaurants, bars and attractions.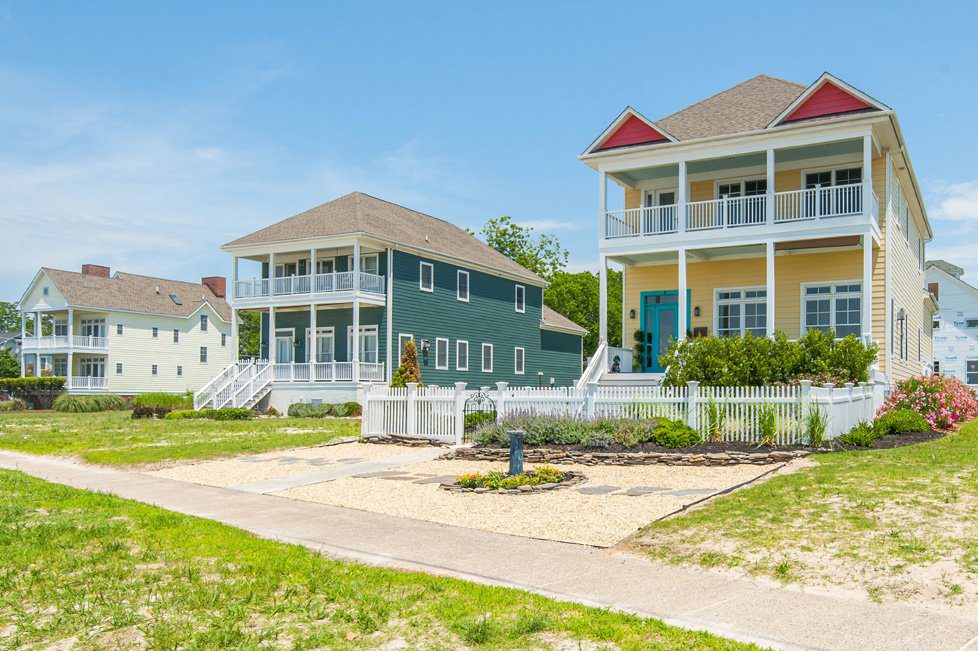 A scenic beach town, Cape Charles sits on the shores of the Chesapeake Bay, dating back to 1884 when it was as a railroad and ferry town. Here, you'll find waterfront views, as the town is on a peninsula on the Eastern Shore. The historic district and small-town atmosphere create a serene and inviting community.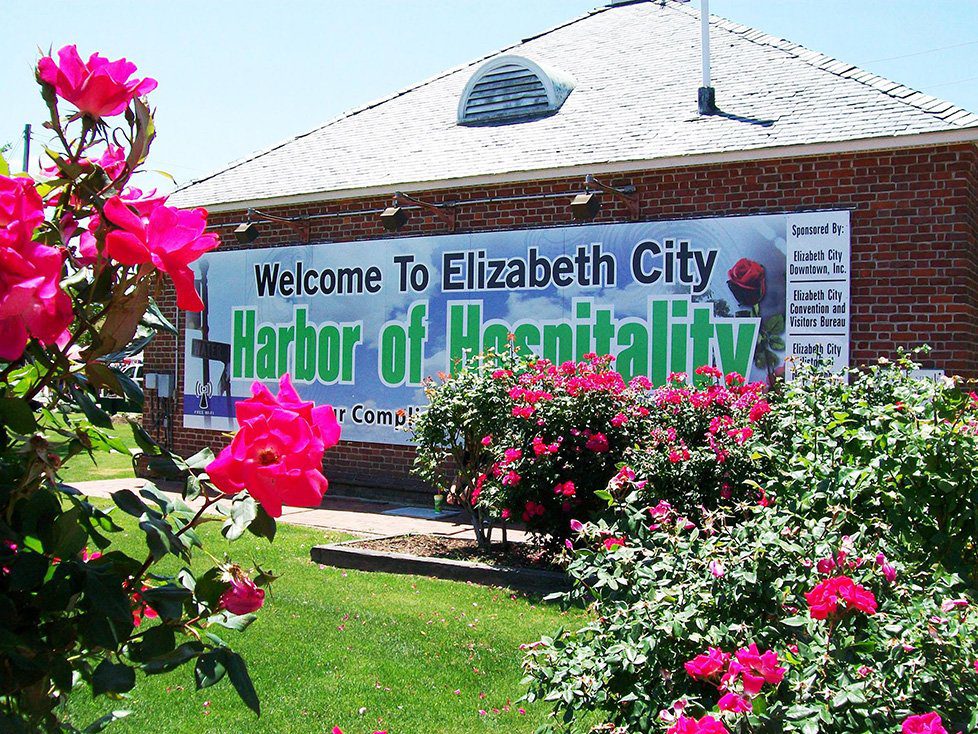 Dating back to 1663, Elizabeth City has long been an important shipping hub. In addition to its charming waterfront and bustling downtown, the city, known as the "Harbor of Hospitality", is home to the largest U.S. Coast Guard base in the country, lively arts scene, and welcoming community.
8. Smith Mountain Lake, Penhook, Virginia.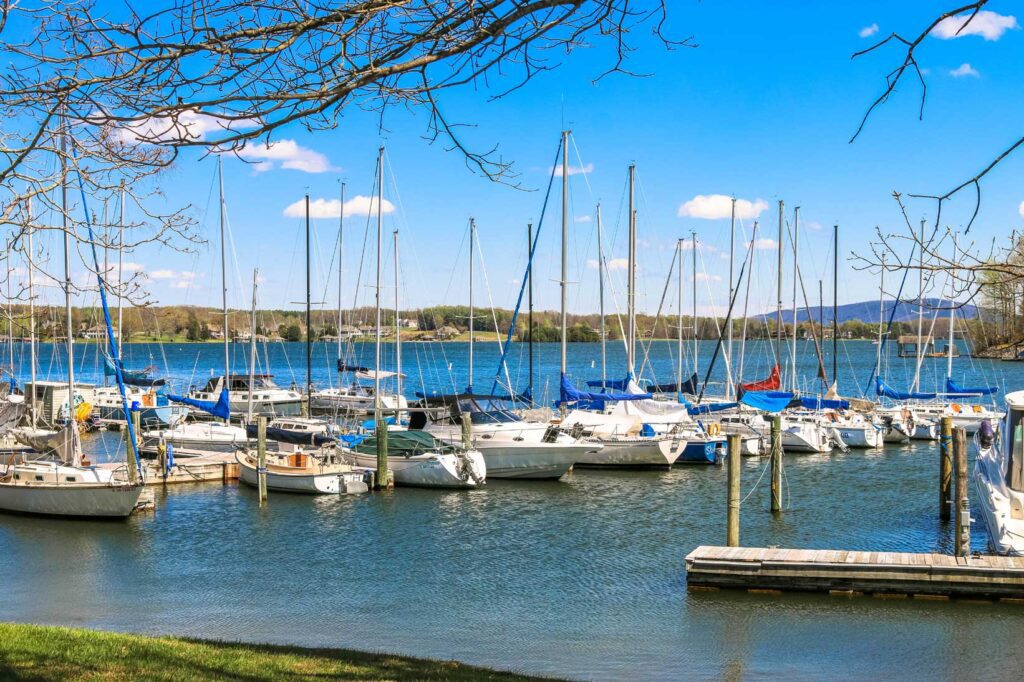 Located in the heart of the Blue Ridge Mountains, Smith Mountain Lake covers over 20,000 acres. Created to produce electricity the lake is 40 miles long, offering a relaxing residential option for those working, learning, or retiring in the area.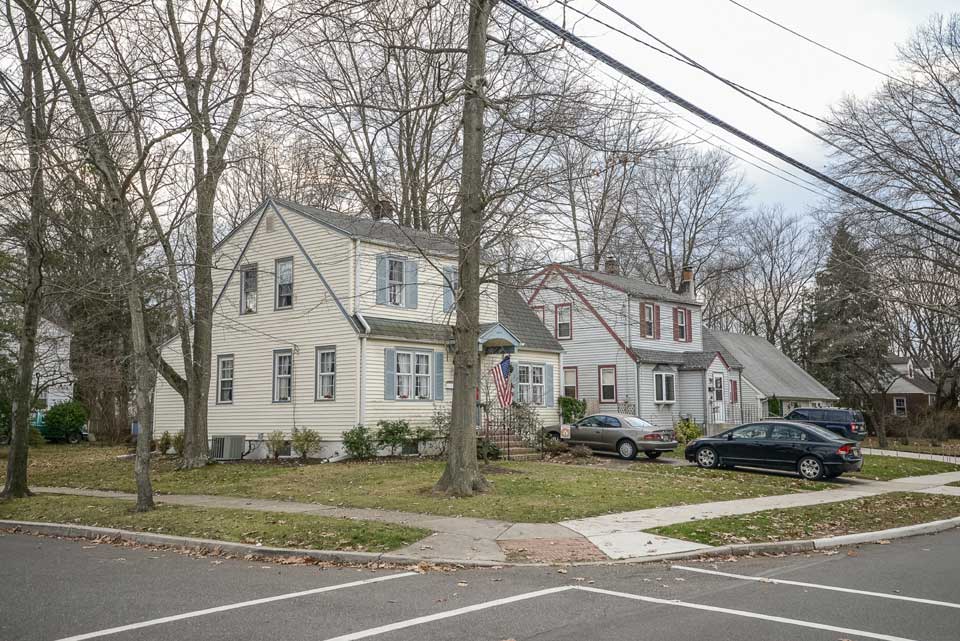 Across the Delaware River from Philadelphia, Cherry Hill is an economically important New Jersey gem. Many businesses have headquarters in Cherry Hill, so its proximity to Philadelphia isn't the only draw. In April, a two-mile stretch of cherry trees blossom, which is why townspeople chose the name Cherry Hill.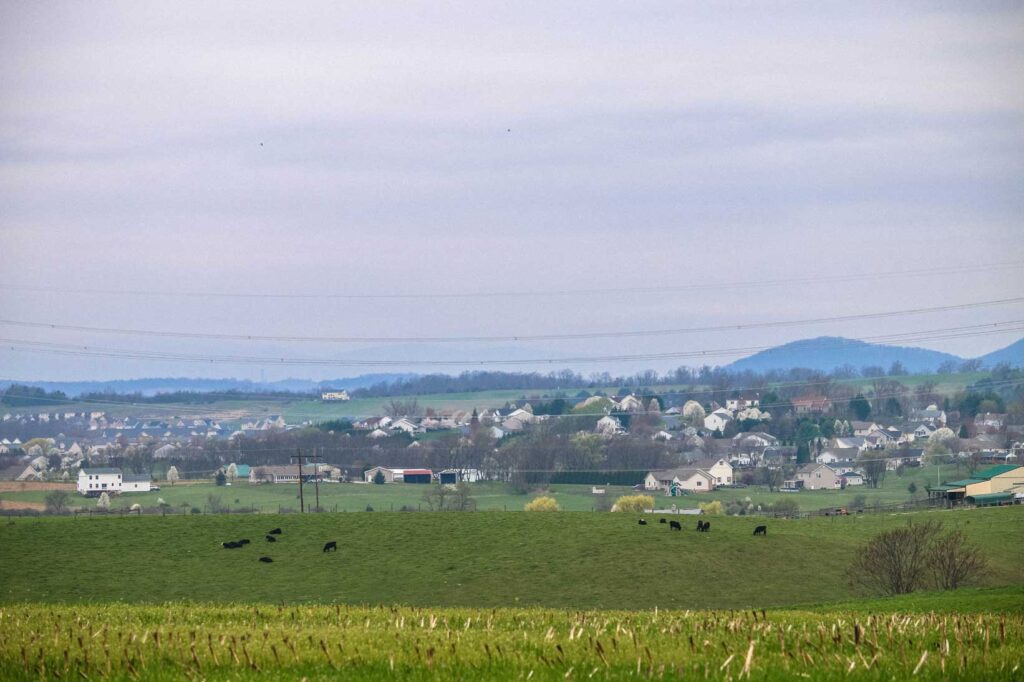 Fishersville, Virginia, is nestled between Waynesboro and Staunton. A great fit for nature and wine enthusiasts alike, this rural town boasts several attractions and eateries. If you want a quiet town located only minutes away from a handful of bustling places to visit, you'll find it in Fishersville.