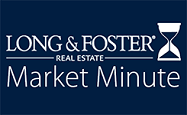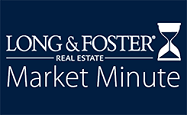 Washington, D.C., saw brisk home sales in November and headed into the final month of the year much the same way it started out 2017 – with increased sales and decreasing inventory compared to a year earlier. Homebuyers shopping in the lower price ranges had the greatest challenges in finding property to purchase.
Competition for desirable homes meant many properties were bringing more than asking price again in November, as was the case in Brookland and Woodridge, Chevy Chase, Columbia Heights and Mt. Pleasant and several other neighborhoods. The Long & Foster Market Minute report provides insight on data for 15 areas within Washington, D.C.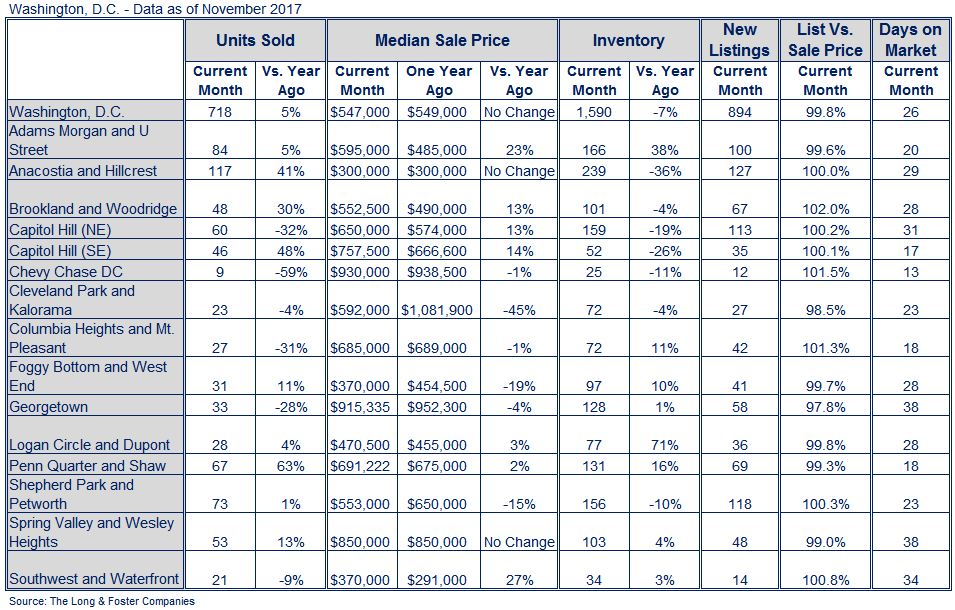 "In the luxury space, there's plenty of inventory, but entry-level homes – that's tougher," said Larry "Boomer" Foster, president of Long & Foster Real Estate. "There's no way to build quick enough to meet the demand, and baby boomers are staying in their homes longer than they ever have."
In the Anacostia and Hillcrest areas of D.C., which have the lowest average price among the district's neighborhoods tracked by Long & Foster's Market Minute reports, there was a 41 percent increase in homes sold compared to a year ago, while the number of homes available for sale fell 36 percent.
There was a 2.2-month supply of homes in the district in November, down 11 percent from a year ago. It's generally considered a seller's market when there's less than a 6-month supply of available homes.
Foster recommended buyers work with a real estate agent to get prepared for any housing search. A buyer who has received preliminary approval for financing and enlisted the help of an agent who knows the market will have a greater chance at success getting an offer accepted, he said.
Strong demand and low inventory usually result in price appreciation, and that's what happened in many D.C. neighborhoods in November. Prices were flat district-wide, but rose 27 percent in the Southwest and Waterfront areas, and by double digits in several neighborhoods.
"It's the same story in Northern Virginia, Washington, D.C., and Montgomery County," Foster said. "These are almost always very strong, stable markets."
Foster predicted 2018 would bring more of the same, with strong employment, wage growth and low interest rates expected to remain forces shaping the housing market. Affordability could become more of a concern however, he said. Interest rates are expected to rise modestly, and home prices could continue to go up.
"Owning a home is a great investment and a great way to build wealth," he said. "If you own a home, you're in a pretty good place right now."
Foster said he's closely watching tax legislation making its way through the U.S. Congress, to see how homeowners will be affected. Measures to limit the amount of mortgage interest and local property taxes that homeowners may deduct could affect homeowners in the upper end of the market or in high-cost areas.
"It's hard not to be concerned about that," Foster said. "But I think people buy homes for reasons other than the tax breaks they might get. They buy homes for the security of having something that's their own, to have an appreciating asset, to have a place to raise kids and grow their families in."
The Long & Foster Market Minute is an overview of market statistics based on residential real estate transactions for more than 500 local areas and neighborhoods and over 100 counties in eight states. The easy-to-read, easy-to-share reports include information about each area's units sold, active inventory, median sale prices, list to sold price ratio, days on market and more.
Information included in this report is based on data supplied by Metropolitan Regional Information System and its member associations of Realtors, which are not responsible for its accuracy. The reports include residential real estate transactions within specific geographic regions, not just Long & Foster sales, and they do not reflect all activity in the marketplace. Information contained in this report is deemed reliable but not guaranteed, should be independently verified, and does not constitute an opinion of MRIS or Long & Foster Real Estate.