Victoria Kilcullen, a top-producing real estate agent in the Northern Virginia and Washington, D.C., area, has joined the McLean office of Long & Foster Real Estate, the largest family-owned residential real estate company in the United States and the exclusive affiliate of Christie's International Real Estate in the Mid-Atlantic. She has been a prominent agent for more than 15 years with extensive experience in luxury residential real estate.
"I'm so excited to join the Long & Foster family and put to use all the great offerings this family-owned company has to offer, especially its exclusive affiliation with Christie's International Real Estate," Kilcullen said. "Through Christie's, I not only can provide my high-end buyers and sellers with an unprecedented global reach and exposure to the world's most exclusive clientele and properties, but also ensure they receive the highest and best support possible for all their real estate transactions. Combining my background and expertise with the powerful Long & Foster and Christie's brands will mean my clients will be beyond satisfied."
Throughout her career, Kilcullen has gained experience in many areas of real estate, including representing clients in all price ranges, working extensively on national and international relocations, as well as an understanding of historic home marketing and sales. She has been a leading agent for a number of years with her previous firms and is an expert in negotiating high-end transactions.
"We're h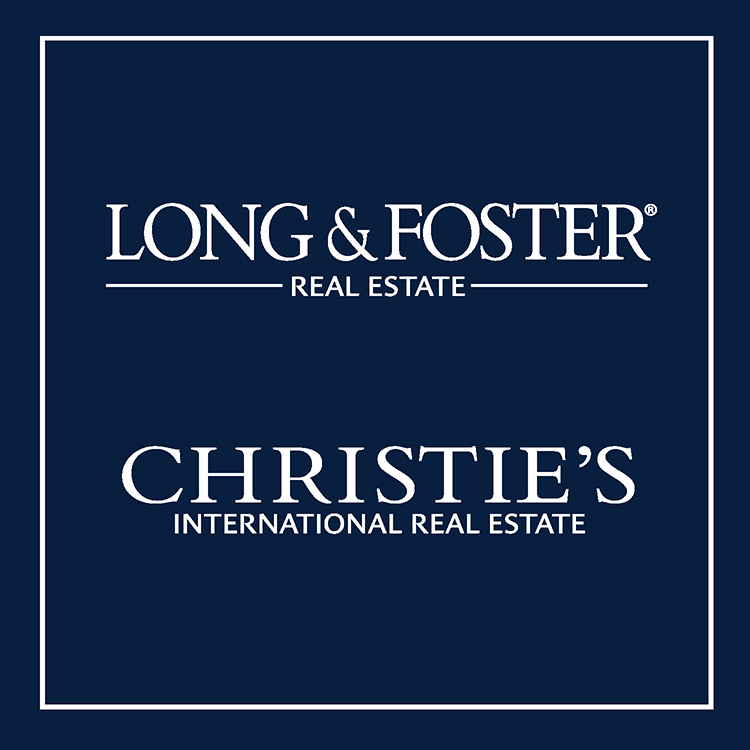 onored to have Victoria join our team of esteemed real estate agents in the Northern Virginia and D.C., metropolitan market," said Larry "Boomer" Foster, president of Long & Foster Real Estate. "Victoria brings her considerable talent and skill in real estate to Long & Foster and she embraces the ideals our company has always highly regarded, including integrity, honesty, innovation and outstanding customer service. It's these values that have led Long & Foster in providing the best possible experience to homebuyers and sellers so they can accomplish their homeownership dreams."
Prior to her career in real estate, Kilcullen lived in Paris and worked in consulting. In that role, she taught French companies executive English and business strategy, often working with telecommunications and aerospace engineering firms.
A resident of Alexandria, Va., Kilcullen is very involved in the community, being a member of the Alexandria Chamber of Commerce and sitting on several boards dedicated to the preservation and smart growth of historic Old Town. She has a Master of Education degree from the University of Texas and was a practicing psychologist early in her career. She received her Bachelor of Arts degree in political science from Southern Methodist University. She is also a published author, having written several children's books that have been printed in five languages.
"We're so excited to have Victoria join the Long & Foster family at the McLean office," said Susan Westbrook, managing broker of the McLean office. "She has built a robust real estate business by providing phenomenal service and support to her clients. We're looking forward to having her on the team and working together to help homebuyers and sellers reach their homeownership goals."
For more information, contact her at Victoria.Kilcullen@LNF.com, 703-790-1990 or 703-915-8845. For more information about Long & Foster, visit LongandFoster.com.