Managing broker Brian Lipsky named President and Realtor Terry Bass installed as President-Elect
Brian Lipsky, managing broker at Long & Foster Real Estate, has been named as President at the Carroll County Realtors for the upcoming year, and Realtor Terry Bass has been appointed President-Elect. Lipsky and Bass have both been active in the Realtor association for many years, and they look forward to taking on these new positions in the year ahead.
"I'm honored to serve the Carroll County Realtors and look forward to helping our association deliver on its mission for our members and community," said Lipsky. "I'm also thrilled to have Terry and the rest of our accomplished Board of Directors serve alongside me, and together, we'll achieve great results for the real estate industry and community in the year ahead."
Lipsky has been part of the Long & Foster team for over 30 years, joining as a real estate agent at its Eldersburg office in 1990. After more than a decade as a successful sales associate, Lipsky earned a promotion into management. Over the next several years, he led the company's Olney and Ellicott City locations before returning to Eldersburg in 2017.
As a real estate executive, Lipsky brings a passion for education, training and business development that ensures his offices and Realtors achieve great results for themselves and their clients.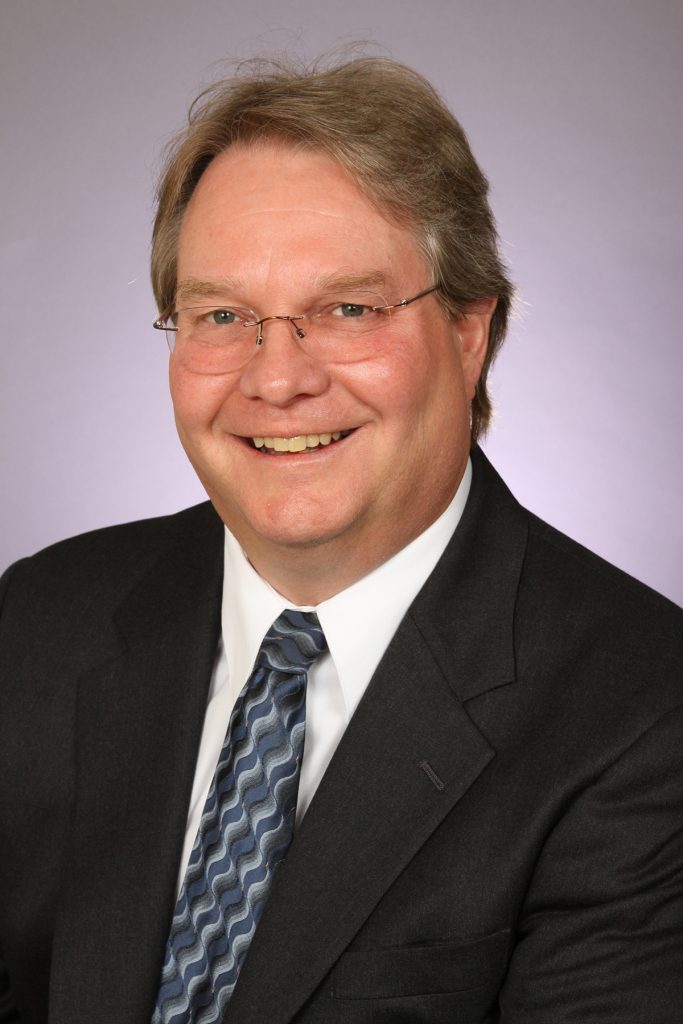 In addition to his work at Long & Foster, Lipsky is actively involved in the Realtor community. Prior to being appointed as President of Carrol County Realtors, he was as their President Elect and Secretary. He also serves on the Executive Committee and Board of Directors. He was active with the Cub Scout and Boy Scout programs in the local area, and he has volunteered with the American Heart Association, American Red Cross and other organizations in recent years.
Bass joined the real estate in 2014, affiliating with Long & Foster's Eldersburg office. She has been active member of the Carroll County Realtors since then, serving on its Board of Directors since 2020. She also belongs to the Carroll County Realtors Education Committee and serves as Treasurer of its Foundation.
Bass earned her designation as a Pricing Strategy Advisor from the National Association of Realtors and she holds a business degree from Carroll Community College. She is the mother of three and the grandmother of nine. In addition to her work with the Realtor association, she volunteers with the Pleasant Valley Fire Department Ladies Auxiliary.
Both Lipsky and Bass are graduates of the Maryland Realtors Leadership Academy.
To learn more about Long & Foster, visit longandfoster.com.