Long & Foster Real Estate is pleased to announce that it has opened a new office in Mechanicsville, Virginia. A grand opening celebration date will be announced soon.
"Opening this new office aligns with Long & Foster's plan to expand our ability to provide unparalleled customer service to our buyers and sellers," said Gary Scott, president of Long & Foster Real Estate. "We have no doubt that the new Rutland Commons office will be the go-to resource when consumers in this area of Virginia are looking to make confident, well-informed buying and selling decisions."
The new office is located at 9200 Center Oak Court in Mechanicsville and will be known as Long & Foster's Rutland Commons office. Chuck Jenkins and Brandon Jenkins will lead the new office, which will be managed by David Gragnani, who is also the managing broker of Long & Foster's Innsbrook Glen Allen office.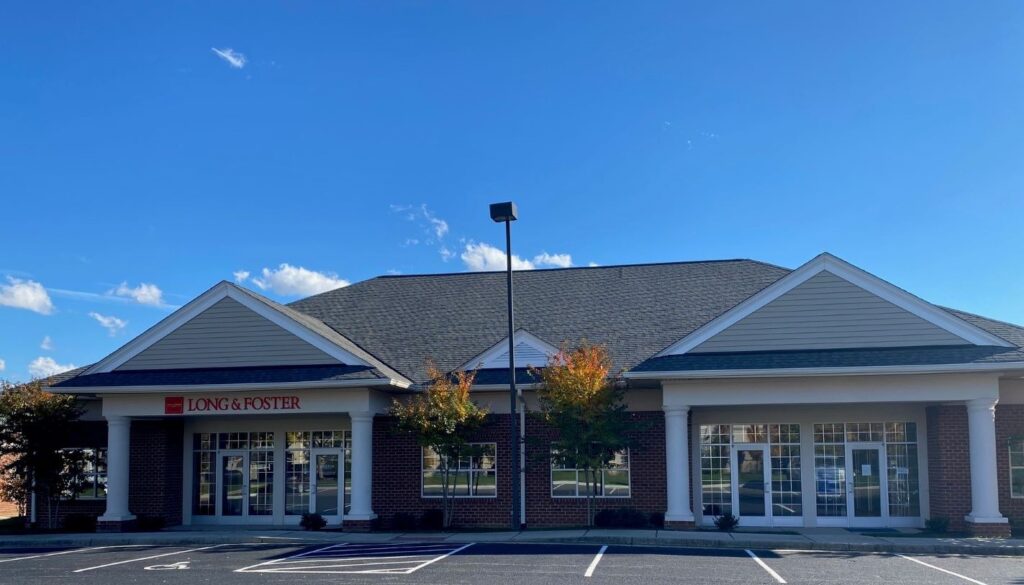 "Long & Foster is committed to growing our presence in Mechanicsville and the opening of this new office allows us to increase our footprint and better serve home buyers and sellers throughout the area," said Dawn Bradley, senior vice president & regional manager of Long & Foster. "Additionally, having leadership like Chuck and Brandon provides us with a unique understanding of the local market and the needs of its residents."
The Rutland Commons office is a direct result of Long & Foster's Elite Entrepreneur Platform, which allows agents to build their own business while aligning with the nation's No. 1 real estate company as part of HomeServices of America.
"Our brand-new facility is located in Rutland Commons just north of I-295, adjacent to the Kroger shopping center. The all-brick office condo spans nearly 3,500 square feet and will house The Jenkins Real Estate Group, additional Long & Foster agents and Prosperity Home Mortgage," said Brandon Jenkins. "We're proud to have the opportunity to expand one of the largest brands in real estate with a focus on serving our clients with the best customer service experience."
For more information about the Long & Foster at Rutland Commons location, contact Brandon Jenkins at 804.238.4704 or info@jenkinsrealestategroup.com.
For more information, visit LongandFoster.com.