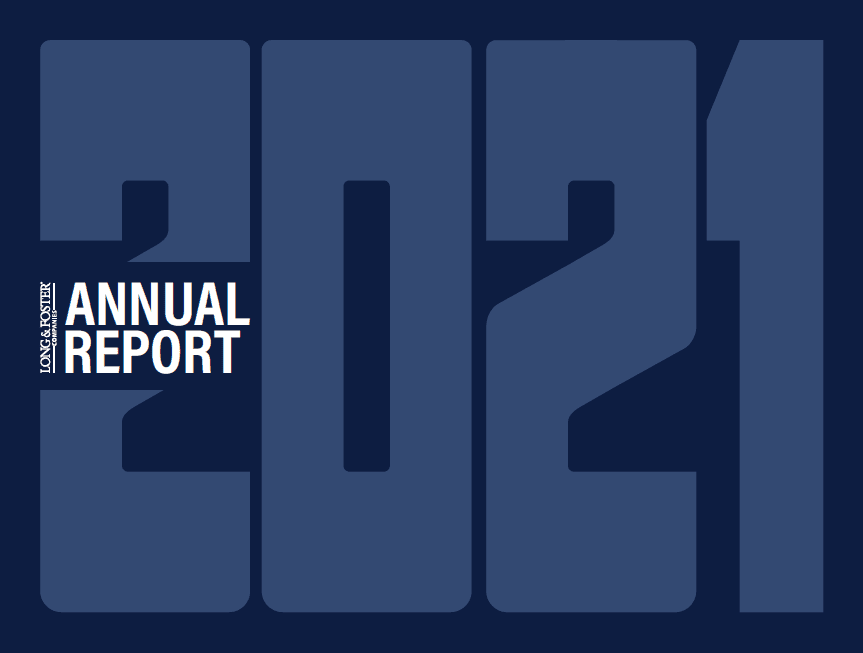 Just a year after the Covid-19 pandemic rattled markets, Long & Foster added agents, increased sales, pushed into new regions and stood up a unique new home inspection business, Insight Home Inspections. Our moving company, Tailored Move, expanded exponentially, and our full-service mortgage company, Prosperity Home Mortgage opened new offices across the country – several in minority-majority markets and even built a one-of-its-kind Community Outreach Center in Philadelphia to better meet the homeownership needs and participation in underserved markets.
The love of home is at the heart of everything we do. As the market trends for the past five years endured – record-low inventory and interest rates, rising real estate prices – The Long & Foster Companies invested in smart growth. We doubled down on our mission to guide customers at every turn by offering all the services they need – all within our family of companies.
Great ideas become better ways to serve customers at The Long & Foster Companies, thanks to our roots as an agents-first organization. We invest so that our sales associates can offer unforgettable, seamless service. With our companies, there's only one front door to walk through to get home if the client wishes. We take care of the rest.
Read more about our 2021 success in our Annual Report. View the report.