When Chip Taylor noticed the train station in Fredericksburg, Virginia, looked a bit drab this fall, he knew what he had to do. Taylor, a sales manager at Long & Foster Real Estate's Fredericksburg office, purchased several mums, collected his gardening tools and headed to the train station. There, he cleaned up the area, pulled weeds and planted the colorful mums for all to enjoy.
This was not the one and only act of kindness Taylor has done. Inspired by the book, "The Go-Giver," Taylor believes in the power of giving in his personal and professional life. His spirit of giving back is evident in the work he does, whether he's organizing cereal drives for King George County food pantries, beautifying his community's streets and parks, or providing gift baskets to area teachers and parents, among other generous acts of kindness.
"The greatest joy I get is when I see new people involved in the community," said Taylor. "It's fun to connect with clients and others and work together on a project that makes an impact on our community."
Each year, Taylor helps organize Fredericksburg's cereal drive. Cereal boxes area collected and then donated to church pantries and local food banks. He makes the event fun by creating a collection competition between three of the area's schools, providing gift cards for teachers and a pizza party for students on the winning team.
With the Covid-19 pandemic this year, Taylor realized the need to collect cereal was greater than ever. But with social distancing guidelines in place, he had to think outside the box, so to speak, to safely conduct a successful cereal drive this year. So, he established cereal drop-off points at a coffee shop, the YMCA and a few local banks. In addition, he created a Facebook fundraiser page for his clients and others to donate funds for cereal to be purchased. His efforts paid off, and this year, he collected a record 7,000 cereal boxes, far surpassing the 3,000 boxes collected last year.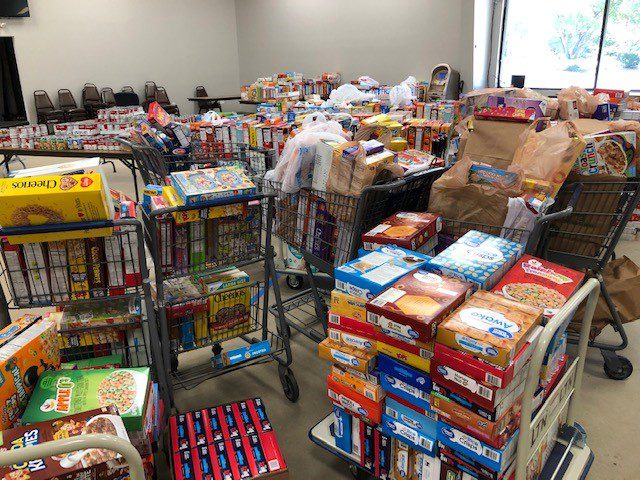 Also, this fall, Taylor raised funds to purchase nearly 2,600 flower bulbs and with the help of some of his clients, planted them in Hurcamp Park, a historic and popular park in downtown Fredericksburg. Taylor says he looks forward to seeing the flowers bloom in the spring and hopes the added color brings joy to all the park's visitors.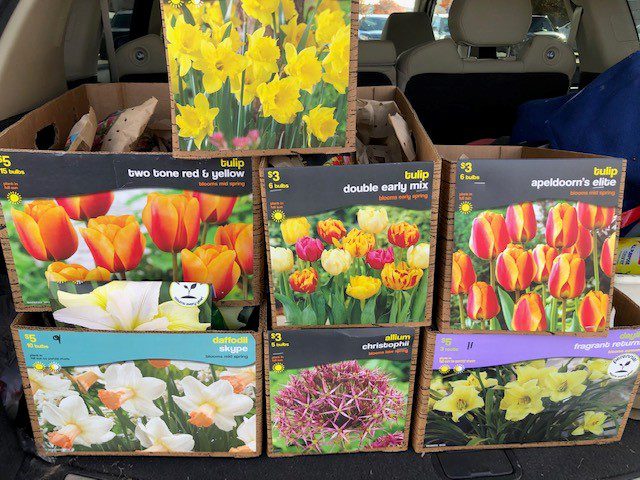 Taylor, who has been a real estate professional for more than 30 years, has been affiliated with Long & Foster for two years. Visit his website, https://www.longandfoster.com/ChipTaylor, to learn more.
This is the second blog post in our Long & Foster agent profile series. If you're a Long & Foster Real Estate agent and would like to be considered for a future article, email media@longandfoster.com