Originally Published in Long & Foster's Luxury Homes Magazine
An Ode to City Living
With tumultuous events of 2020, many predicted dampening of enthusiasm for urban living. Not so! Robust sales throughout summer and fall 2020 and continued demand for city dwelling show that our cities are still calling us, even if easy access to vibrant cultural life, transit, and shopping can't be fully enjoyed at this moment.
The Escape We Crave
For many, what started as work-from-home turned into live-from-work. In search of balance and more space, suburbia has seen a surge in home sales and prices as well.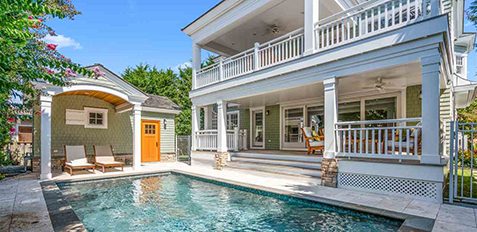 "Many of my clients want their new home to be both an oasis, where they can escape from what's happening in the world, and a place where they can conduct business without interruptions," explained Long & Foster | Christie's Fouad Talout, who has seen buyer interest in his larger suburban home listings increase since COVID-19 hit. His luxury listings are often ideally situated on acreage within commuting distance of Washington, D.C., and include amenities that allow for comfortably sheltering — and working — in place. "Any home that can offer both will attract an enormous amount of buyer interest today." Talout continued.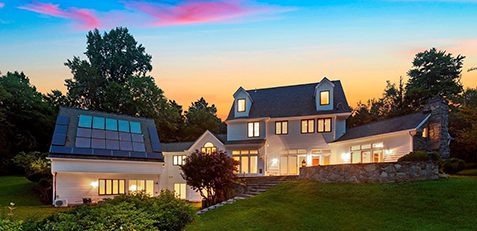 Dozens of counties in the U.S. Mid-Atlantic region made it into the one top percent of "work-from-home" counties in a recent National Association of Realtors study. The market for desirable homes and regions is likely to stay competitive; including a renewed interest in some of the Caribbean countries offering "work-from-island" residence visas and support for new expatriates.
You can read the magazine online now by clicking here.