Originally Published in Long & Foster's Luxury Homes Magazine
In a time of imposed interruption, when the days of leaving work at work are gone, my home office has become a heart of my home and — strangely — my work life. Where my beloved kitchen was once the center of our home, it's now my office. Originally an afterthought room, a place for a brief stop to check off a few chores, pay bills, or agonize over taxes once a year, no more.
Now, in the same room I share with opinionated bosses, stressed colleagues, and misbehaving kids, I find my space — and headspace — that lets me attend to the demands of all. What was an extra chair in the corner now has my son cuddling with a book giving me the selfish comfort of knowing he's safe for a second.
Decorating choices that were once just personal pleasures are now visible on video conferences, allowing my colleagues a glance of my out-of-the-office self. Wall art and background objects, visible on camera in our increasingly virtual world, suddenly define and brand me as much as my fashion choices (at least from neck to waist).
And strangers and colleagues become my unexpected guests catching a glimpse of my home and my kids, at times creating humorous intrusions and candid moments in our overly serious lives. The home office is now the
meeting point of our personal and professional lives.
As we move on to what is next and reset our lives and our routines, the emerging home office trends are likely to stay with us.
Tales & Lessons of Working From Home ~ The Bones and the Infrastructure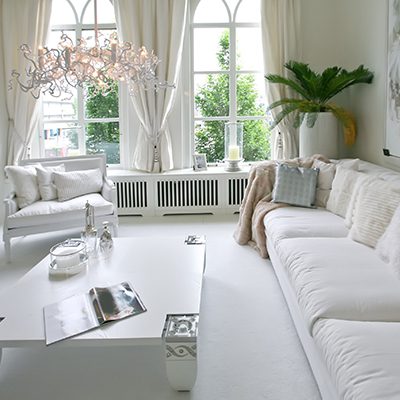 Natural Light
Remember the importance of natural light for maintaining rhythms in a time when so much feels disrupted. Orient your desk to see the world outside.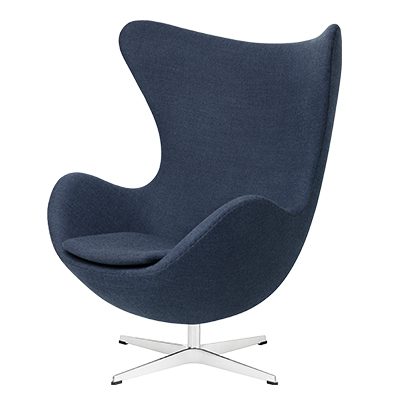 Health & Wellness
Ergonomic chairs and lighting are new items of value for our home offices. Be selective of the chair you sit in for a moment, as you might find yourself in the very same chair for hours or even days.
Soundproofing
Essential to your home office is soundproofing, which might be books or soft rugs, but might extend to in-wall treatments.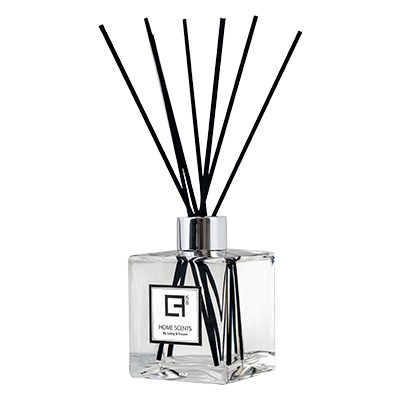 Inspirations Surround yourself with inspirations, whether that means grounding yourself with elements that reinforce connection or images that transport you, serve as an anchor or a launchpad. As we long for normalcy and familiarity, my home office is filled with comforting scents, fresh flowers, and nostalgic mementos from travels past and better days.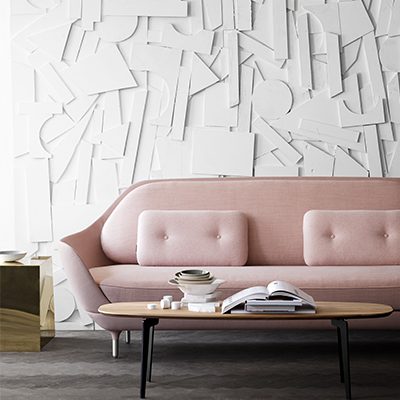 Surfaces
Your surfaces might work for you in new ways, multitasking as you do. Maybe you do your best thinking and sketching on a couch? Or drawing on a coffee table?
Tech Upgrade
Invest in the latest home tech and wi-fi — upgrade, upgrade, upgrade, upgrade — so you don't have to negotiate with kids for bandwidth or get used to half frozen screens and bad and bad connection warnings.
Backgrounds
In our voyeuristic world – backgrounds and wall art are your new business card – from inspiring quotes to subliminal messages.
Perhaps far from a sanctuary I longed for, my home office did become my space to dream, to reflect, and to reconnect to basics. I hope yours will as well.