The High Season is Here for Pretty Plantings And Inviting Views
Originally Published in Long & Foster's Luxury Homes Magazine
It's the season for having a bowl of freshly picked strawberries topped with whipped cream out on the veranda, and for taking pleasure in simply watching things grow.
Gardens are everywhere these days. In urban spaces, greenery spills over balconies and flourishes in pots growing herbs for the kitchen. Plants are taking over rooftops and coloring landscapes with sustainable, bee-friendly foliage. Even tiny containers of minuscule succulents fill our Instagram feeds, thanks to a growing interest in plant parenthood.
Bunny Mellon, the late philanthropist and garden designer, famously said of the horticultural wonderland that was her Virginia estate, "Nothing should be noticed." Her carefully orchestrated plantings bloomed across terraces, evoking French and English gardens, and inspired President Kennedy to commission her help in making the White House gardens more inviting.
Whether your own vistas are as manicured as the green lawns of Augusta National or include more of an effortless-seeming symphony of native flora, now is the time to get out there and do something good for your body and mind. All you have to do is sit and enjoy the view.
5 Growing Greenery Trends
Here's what the experts say is up and coming in luxury landscaping:
Belgian Design High quality materials, simple lines and pared-down palettes are the hallmarks of this less-is-more design style, expected to gain prominence throughout 2020, says the U.K.-based Society of Garden Designers.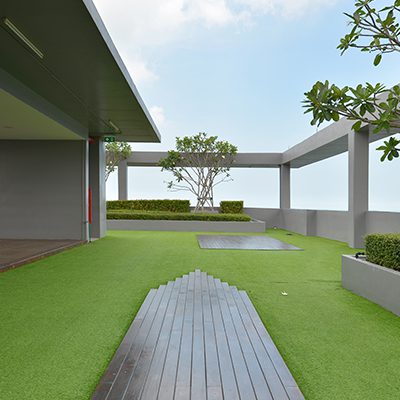 Meadows, Native Plants, and Sustainable Spaces
Designers and homeowners are increasingly conscious of where their materials originate and the impact they have on the environment.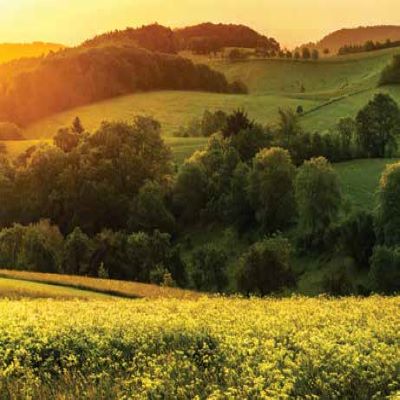 Flower and Vegetable Gardens
More of us are looking to have a farm-to-table experience at home, the National Association of Landscape Professionals said in its 2020 trend report. In condos and apartments, homeowners look to incorporate containers, vertical gardens and interiorscaping. Edible forests are in demand where space is more plentiful.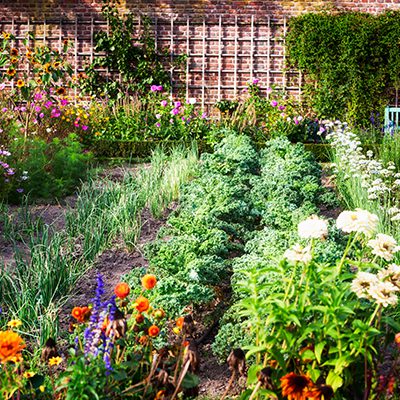 Pattern and Texture
Outdoor ceramic tiles, materials and colors that let the space flow from indoors to outdoor living areas, and intricate geometric patterns in hardscaping are increasingly requested, NALP reported.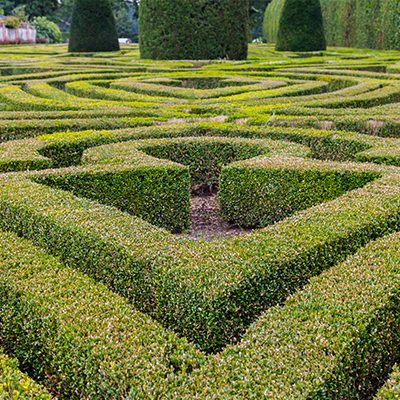 Blues Rule
Pantone and other color influencers predicted soothing shades of blue would be popular this year, and outdoor design tastemakers followed suit. Whether it's with the addition of blue-hued flowers, a few indigo cushions or a water feature, soothing shades of denim, navy and cobalt are expected to be in high demand.