When Christie's International Real Estate earlier this year named five luxury real estate markets to watch in 2017, it picked locales that are as far flung on the globe as they are in character: A world power center. A ski resort area favored by California's tech elite. A North African business and tourism hub. Two tropical countries on opposite sides of the Caribbean – one a tax haven, the other an expat paradise. Read on to see how these high-end markets are faring.
Washington D.C., Metro
The luxury housing market's performance has proven true to Christie's prediction for 2017. Sales of luxury homes in the D.C. area outpaced the rest of the region's real estate market in the second quarter. While sales of properties less than $1 million saw a 0.8 percent decline, largely due to lack of inventory, the $1 million-plus market saw a 15.6 percent jump in sales.
"So far this year, the Capital Region has delivered on the predicted upswing in high-end real estate sales," said Jeffrey S. Detwiler, CEO of The Long & Foster Companies. "The tremendous growth in luxury real estate is proof of both the continued confidence high-end homebuyers have in the market and the strength of real estate in the region."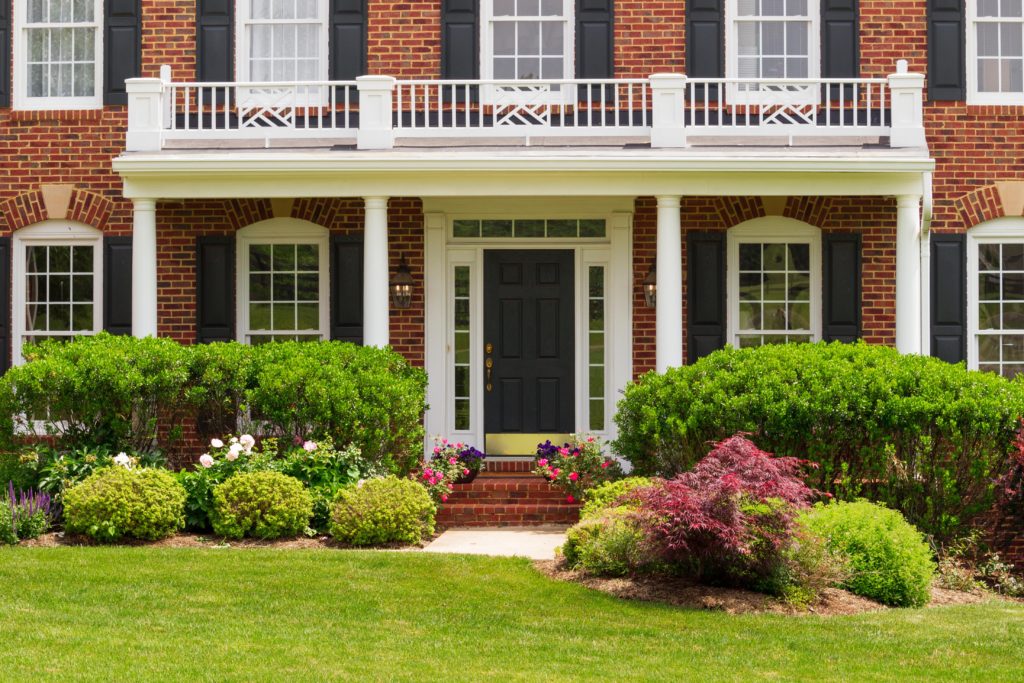 Lake Tahoe Region, California & Nevada
The area's close proximity to California's growing tech sector and an increasing number of technology jobs in Nevada have caused the Reno and Lake Tahoe real estate markets to boom. Home prices are at record highs and inventory is tight. Luxury sales have soared as well, with Reno recording more high-end home sales in the second quarter than in any quarter since the recession.
"With the growing population, as well as wealth in San Francisco, Silicon Valley and the Greater Bay area, more tourists and second-through-fifth homebuyers visit Lake Tahoe," said Vanessa Guajardo, marketing director for Oliver Luxury Real Estate. "The Reno market is just as hot, with price points being lower than the Tahoe area, and the 'tax haven' that is Nevada is drawing many families looking for the American dream. With room to build, lower price points all around and seemingly unlimited job options, the Reno housing market is just trying to keep up with the demand."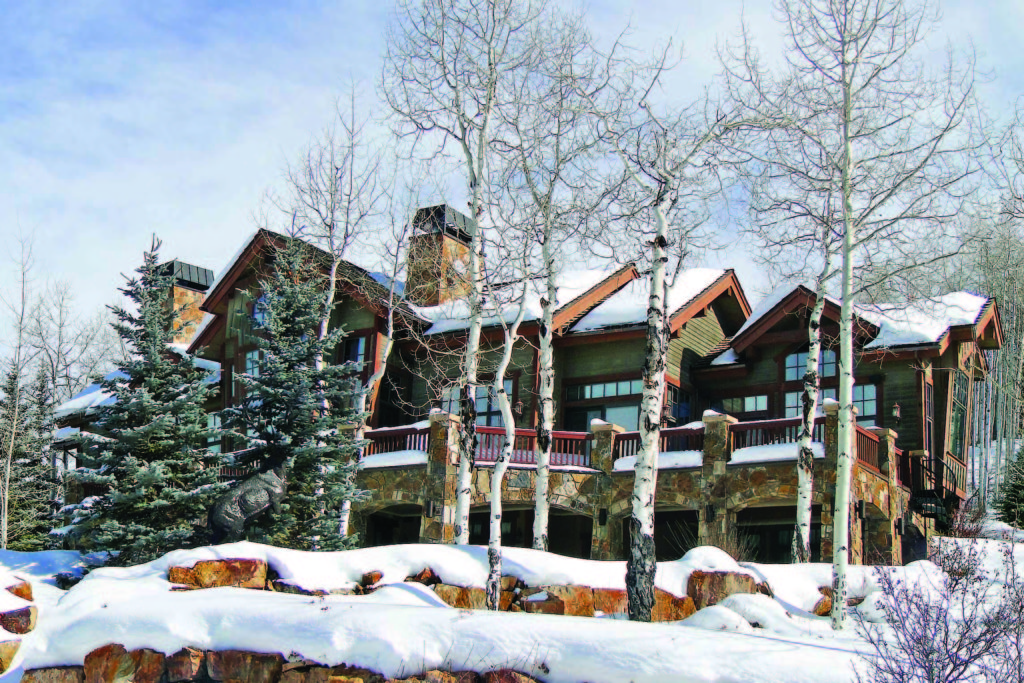 Marrakech, Morocco
The amount of available housing outweighs the number of active buyers, and prices remain attractive. Recent indicators point toward a market poised to take off in this North African country, where there are no restrictions on non-nationals buying homes.
Market observers say it's likely just a matter of time until Chinese and other international buyers realize there's opportunity in Marrakech and other Moroccan markets, due to relative economic and political stability and increasing tourism. Chinese visitors were granted access to Morocco without having to obtain visas last year, and the number of tourists from that country has exploded in the time since.
In addition, Morocco's central bank is liberalizing the country's currency – the dirham – in a move meant to strengthen the economy. "It is still a good time to invest, particularly with the dirham now becoming a more open currency, it is likely more foreign investment will follow," said Alex Peto, partner, Kensington Luxury Properties.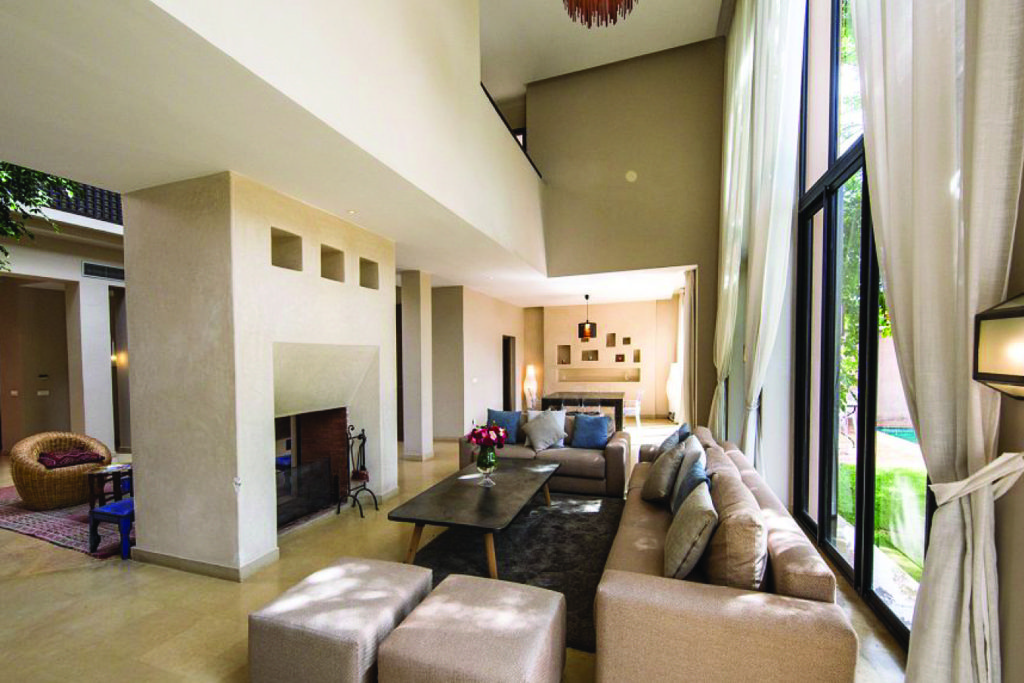 Belize
Tourism, the leading economic sector in Belize, increased 44 percent in 2016 compared to five years earlier, and the trend is continuing in 2017. Air Canada recently added direct flights to Belize, joining the growing number of airlines bringing visitors into the country. Some of those tourists will fall in love with this English-speaking, Central American nation with beautiful Caribbean beaches, and they'll want to buy homes there.
Leonardo DiCaprio's eco-resort, Blackadore Caye, is expected to open in 2018, bringing more high-net-worth visitors. Ambergris Caye is also seeing growth among both tourists and expats. The country has one of the world's most retiree-friendly tax policies, with all income from sources outside Belize exempt from taxes for those who meet age and income requirements.
Gil Castillo, president of SanCas Realty, told Christie's: "As more people come to Belize, we expect the luxury property market to prosper."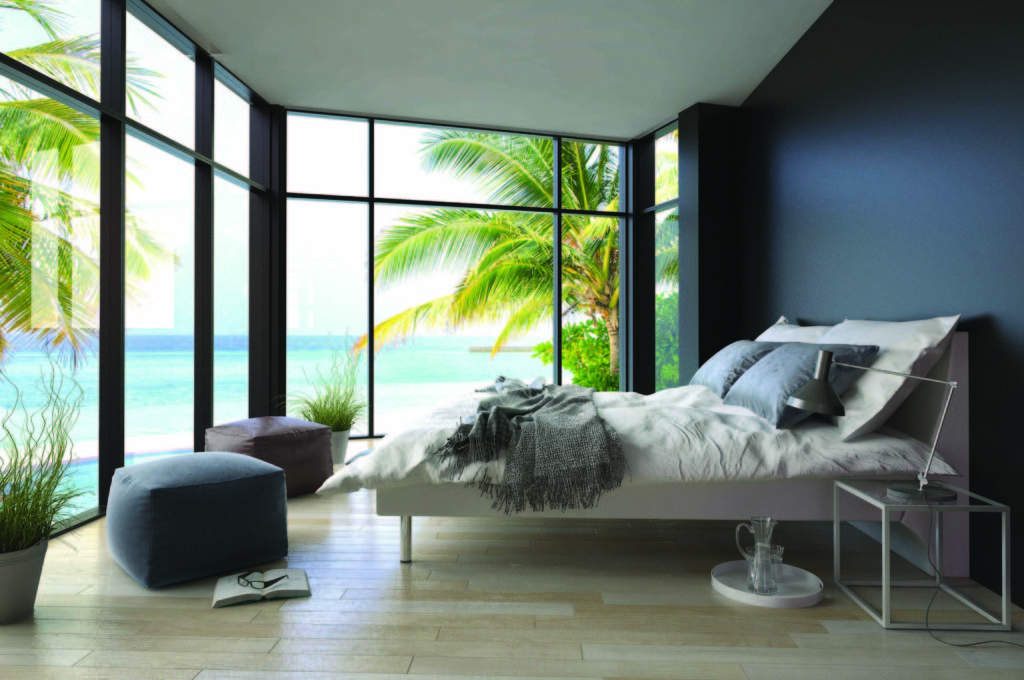 The Bahamas
With low taxes and business-friendly laws, freedom for international buyers to purchase real estate, and technology enabling more people to work from anywhere the Bahamas are becoming more attractive to foreign investors looking for second and primary homes. An uptick in sales at the end of 2016 has continued throughout 2017, market observers say. Inventory is decreasing as the island nation continues to recover from a recession period that saw second-home buying stall a few years ago.
"Now it's back," said John Christie, CEO of HG Christie. "This year was the first in a long time where in our sales meetings, we're saying we've got to go out and find more listings. Even areas which previously hadn't been selling have been selling."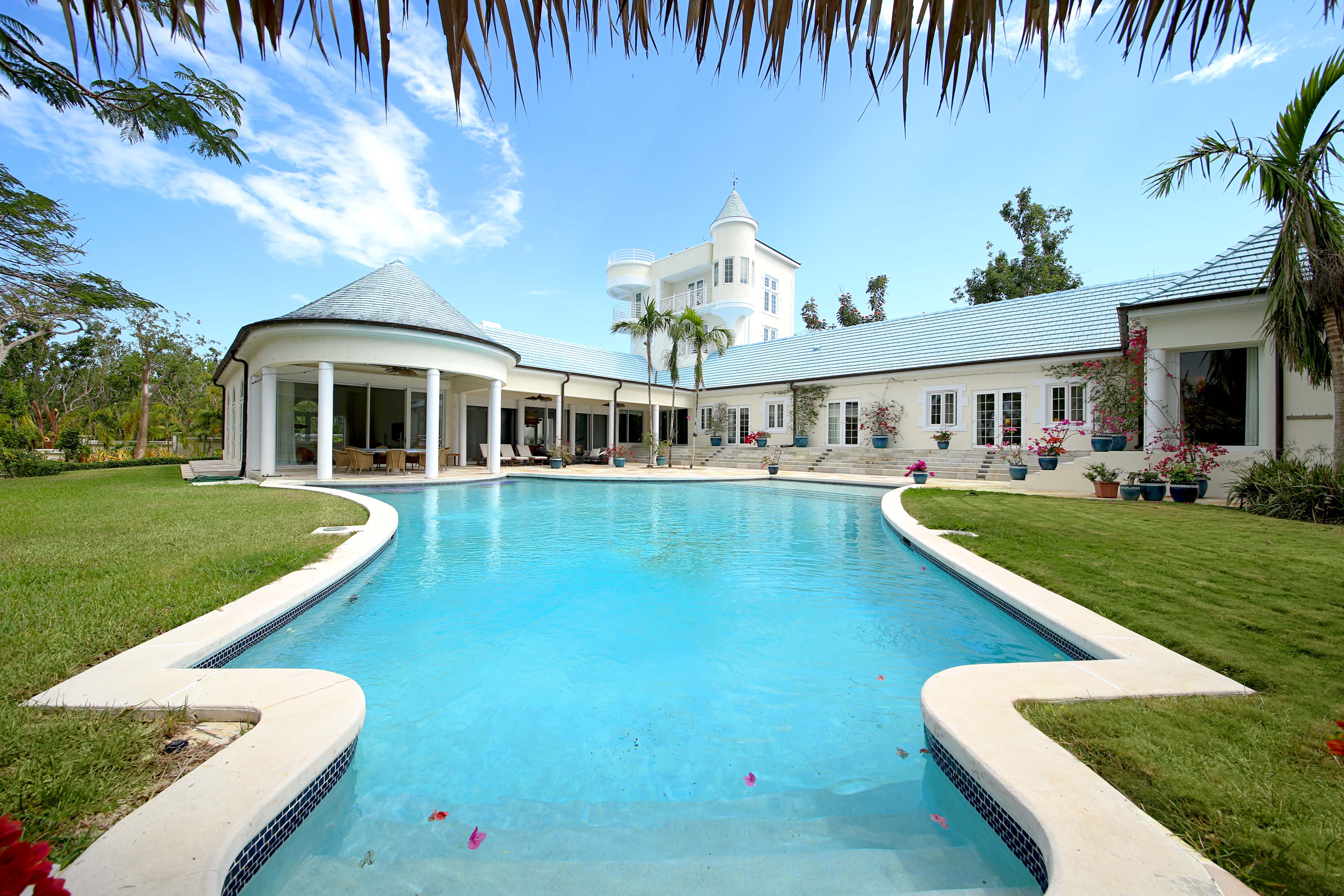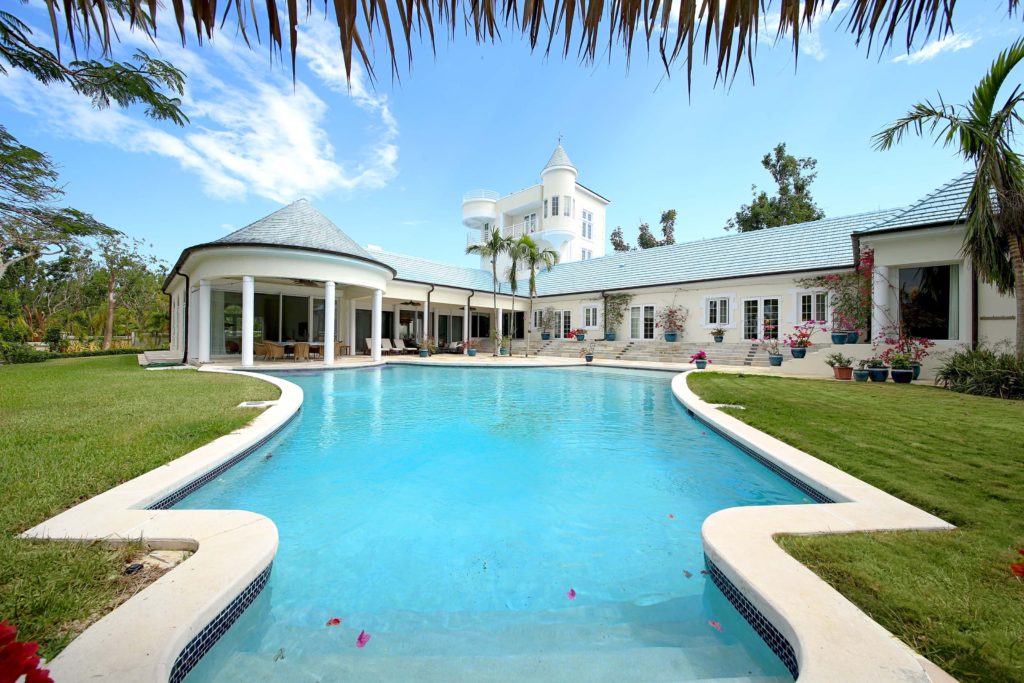 This article originally appeared in Long & Foster | Christie's Luxury Homes Magazine, Fall 2017 edition.