Magnificent landscaping, spectacular kitchens, amazing outdoor spaces, serene patios and stunning views – these five luxury homes have wonderful, unique features but they also all have something in common. They make every day living feel like you're coming home to a resort, whether you're the type of person who relaxes by shooting hoops, swimming laps, enjoying coffee outdoors, cooking a delicious meal or soaking in the surrounding nature. Check out these incredible spaces and click the images to see more photos of each one.
***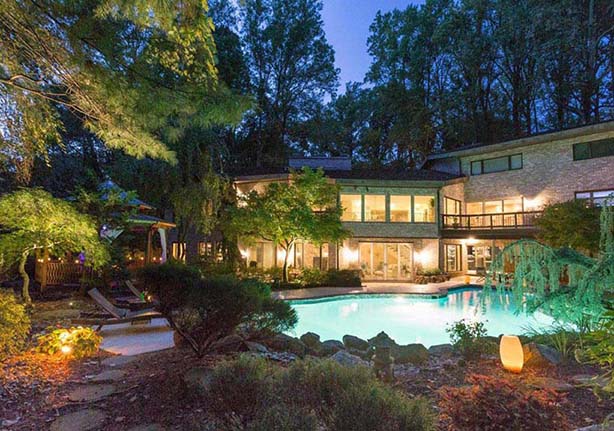 1327 Windy Hill Road: Take in the peaceful surroundings of lavish landscaping, a heated pool, spa and waterfall, Japanese gardens, a tennis and sport court and more at this McLean, Virginia, home. You can enjoy your own oasis near the city.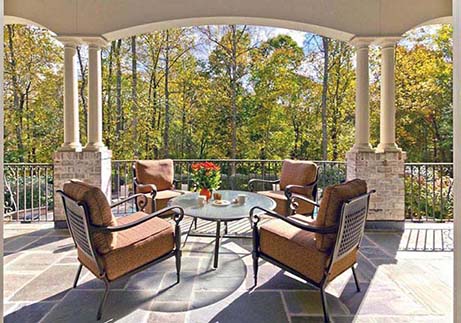 11649 Vixens Path: If it's the outdoors you're drawn to, imagine waking up to enjoy your coffee on this quiet patio with gorgeous wooded views in Ellicott City, Maryland. If it gets chilly, head inside to sit by the fireplace in the library instead.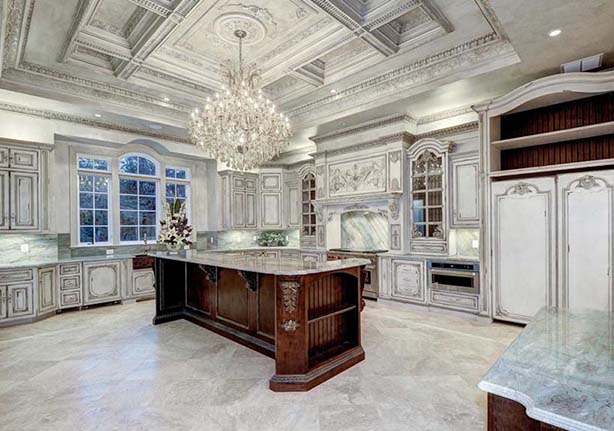 938 Peacock Station: Live like a king or queen in this stunning McLean, Virginia, home that will make you feel like you've stepped into a gleaming storybook castle. Rich woods, polished stones and ornate details fill every space.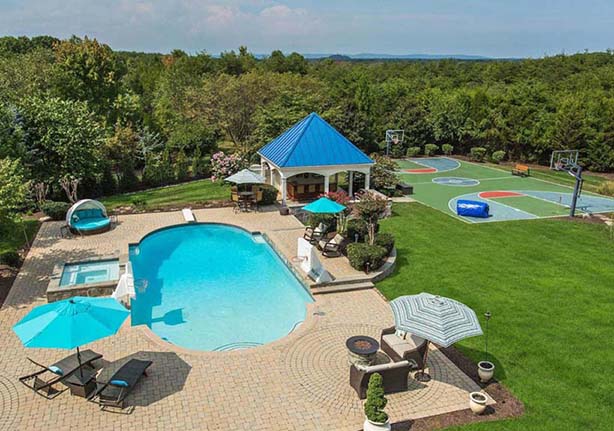 5142 Pleasant Forest Drive: This Centreville, Virginia, back yard offers fun for all with a gorgeous pool and spa surrounded by brick pavers, a pool house with an outdoor bar and half bath, sport court, sound system and amazing mountain views.
8670 Marengo Farm Road: Enjoy beautiful views of the Miles River year-round while you relax under the soaring ceilings of this Easton, Maryland, home. When the weather is nice, you can explore the property's 11 acres or hop on your boat from your private dock.