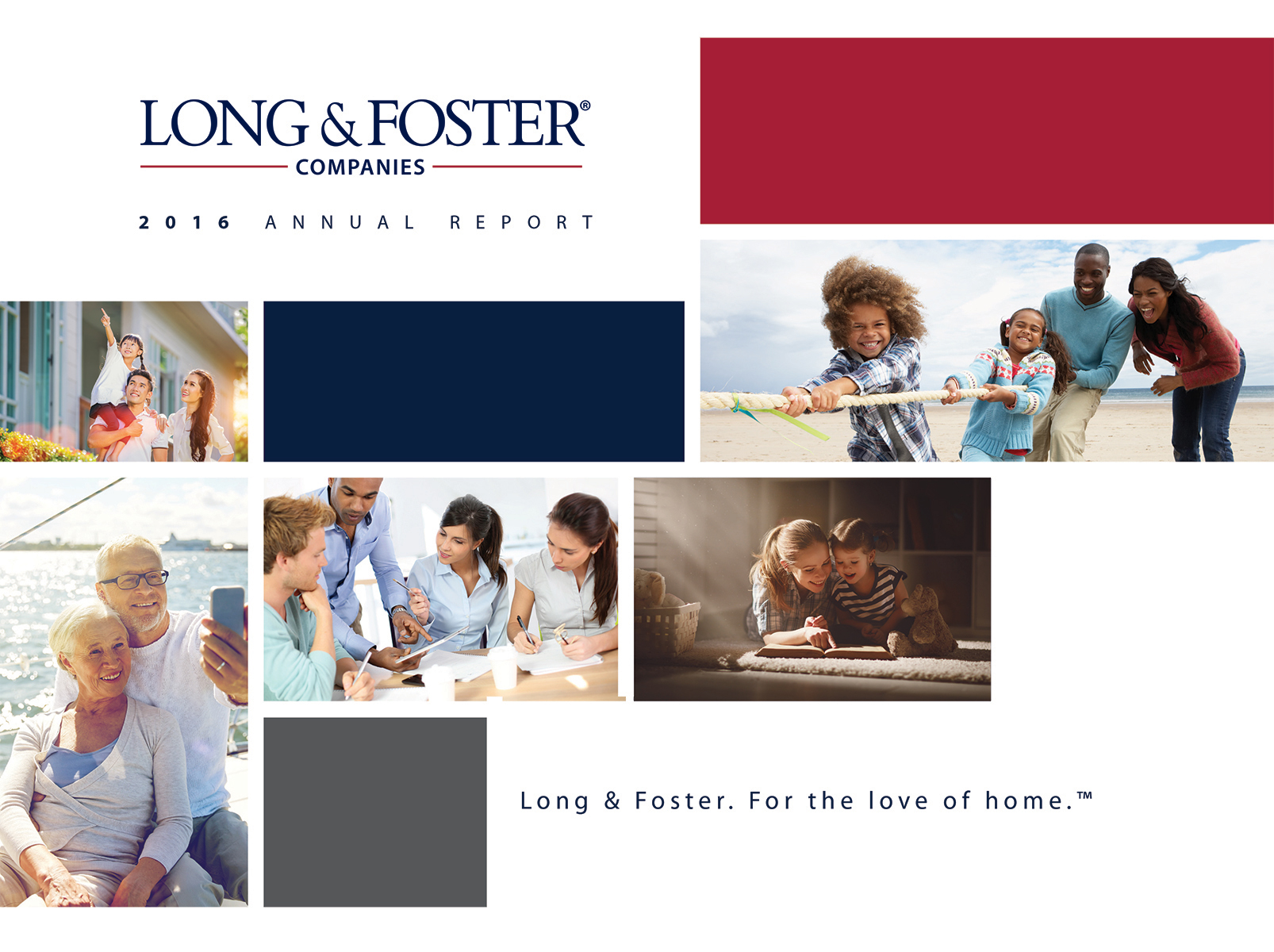 For nearly 50 years, our team at Long & Foster has been guiding people home. We've helped clients across the Mid-Atlantic and Northeast to buy and sell properties, finance and settle on purchases, insure their homes, cars and lives, manage their rental properties, find their vacation houses, relocate to new areas and much, much more.
We are a full-service real estate and financial services company that's known for excellence in customer service and care. In fact, Long & Foster Real Estate earned the honor of being recognized by Lifestory Research as America's Most Trusted Residential Real Estate Brokerage in 2016.
That honor is one of the many that we've received over the years, and it's truly thanks to our exceptional team of agents, employees and leaders that we've achieved such noteworthy awards and built such a successful business. Since our founding in 1968, we've grown from a small, single office in Fairfax, Virginia, to seven business lines with an accomplished leadership team and the backing of 11,000+ agents and 1,800+ employees.
But that's just our business; our success is defined by being so much more. By building a family at The Long & Foster Companies; by giving back to the community in which we work; and by working and living for the love of home.
Read more about our love of family, community and home in our 2016 Annual Report.